Here's an inspiring story of our boys from North East who live in the Bangalore Ashram & study in one of our schools, coming from challenging circumstances who express their grit & determination through sport. Watch this and support their dreams.
The Art of Living Schools provide value-based, holistic education for no-cost. We have our Reach to over 82,000+ students in 1096 schools across 22 states of India in the slum, tribal and rural belts where child labor and poverty are widespread. Inspired by Gurudev Sri Sri Ravi Shankar's vision of value education for all, these schools impart education integrated with values.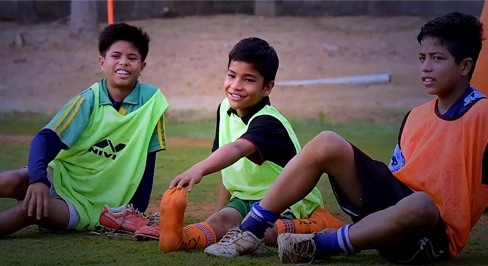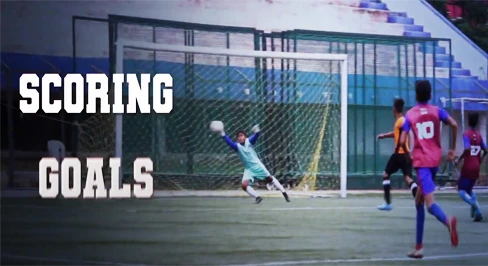 The Foundation needs your support to make a difference in the lives of many children and families that are currently coping with this heartrending condition. You can make one of your best charity in supporting these children. Your charity will gift an education to a child and change a life. This will also lead to an increased literacy rate in India.